Bookish Gift Guide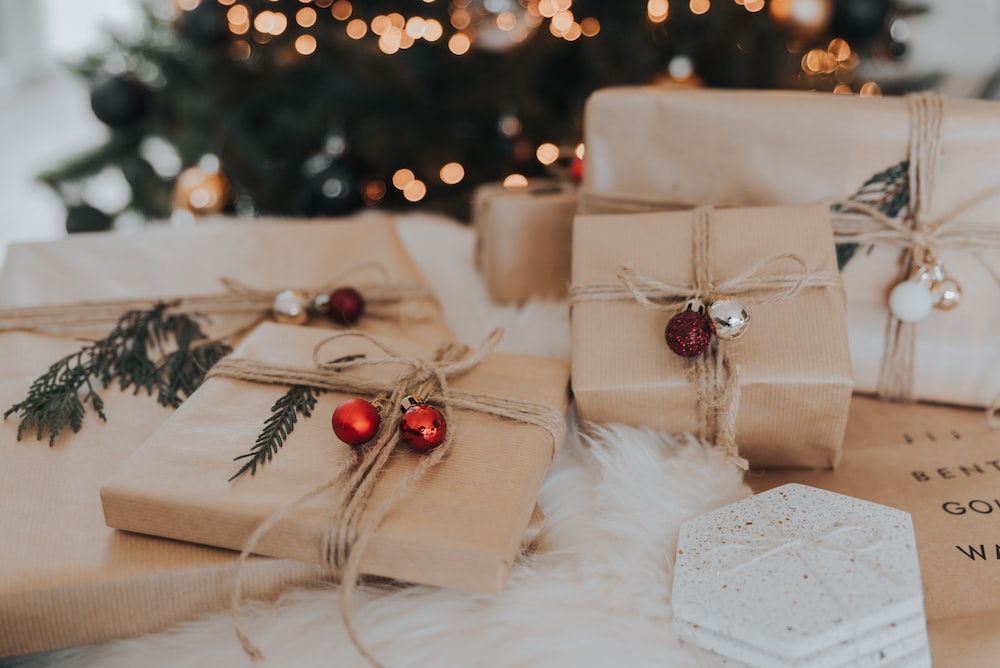 Hello everyone and welcome back to the blog! I can't believe it's that time of year again! The holidays are right around the corner, and I am not ready. If you have any book loving friends, listen up because I have the perfect gift ideas for you. Let's get into it!
The holidays are approaching fast, and the one thing you don't want to do is wait until the very last minute to buy for your friends and family. Every year, I put together a little bookish gift guide to help with ideas and inspiration.
First on the list is box sets. The best part about starting a series is having all the books! Why not get your bestie a box set? The prices will vary which makes it easier to stick within your budget. One set I've had my eye on is the Throne of Glass box set with the new cover art. Do I have room for 8 more books on my shelf? No. Do I want the new covers though? Yes. In November and December, you will be able to find all kinds of deals on box sets especially on Amazon.
If you totally have no idea what kind of books your bestie likes, you can always stalk their GoodReads to see what is on their TBR. You could even buy them a book you love and write a little note explaining why. I, personally, would love the extra thought and getting to share something with my friend. Books in general are great gifts.
Another item I love looking for on Esty, specifically, is pins. There are so many cute enamel pins of characters, books, quotes, etc on Etsy. I know some stores have sales or special deals around the holidays. You could even get a small canvas tote bag that could be decorated with said pins. It's a cute way to display them!
Going in a different direction, one thing that has become increasingly popular is bookish jewelry. Jewelry is such a fun way to accessorize. I really like the pieces from Estori Collective. Some of the items will sell out fast, but they are affordable compared to other places. I have also seen really cute pieces on Etsy. I have ordered from StampStreetJewerlyCo multiple times. I typically order the rings, and there is an option to customize.
If you want more ideas, I have two other blog posts with more inspiration! Linked here and here.
Alright folks, that is all I have for this week! Come back next Wednesday! As always thank you for reading:)
*Happy Shopping!