About the blog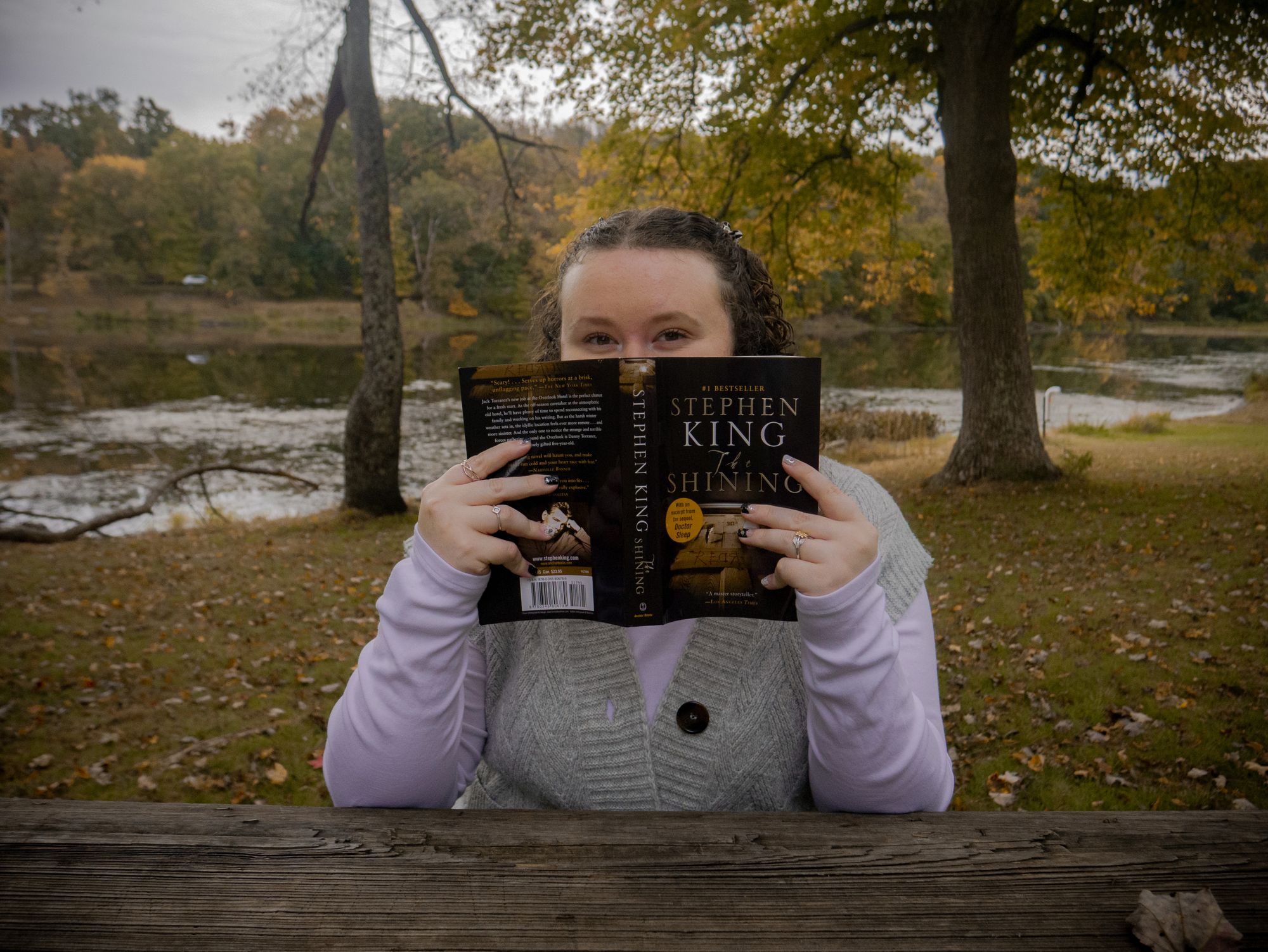 Calling all English geeks and book lovers this blog is for you! Welcome to Cover to Cover, a blog about book reviews, recommendations, and literary analysis'. I have always been an avid reader, and I am hoping to share my thoughts, opinions, and insights with all of you!!
About the blogger
Hi, I'm Maisi! I graduated college over a year ago, but still wanted to talk about books. I graduated with a degree in English Creative Writing from Slippery Rock University. I enjoy reading and writing, and I am looking for a way to share my passions!
Cover to Cover is truly my own little passion project. I hope you enjoy browsing my site and all of the unique content I have to offer. Take a look around; perhaps you'll discover what fuels you as well. Read on and enjoy!