Bookish Gift Guide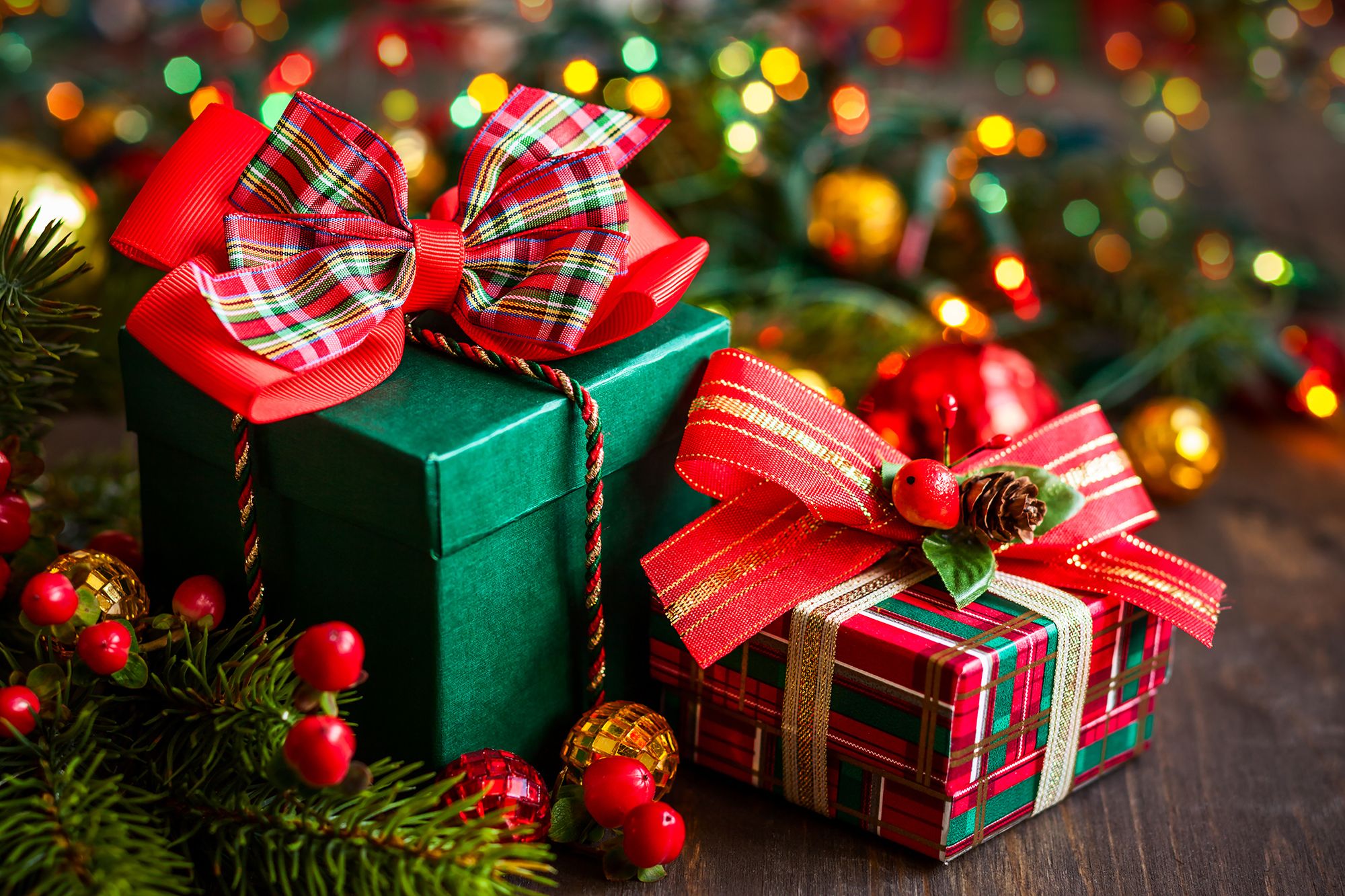 Hello everyone and welcome back to the blog! It's that time of year! Time to think about what to get for your friends and family as the holidays approach.As always, I have put together another list for all your bookish friend and family needs. So, let's get into it!
Here are my blog posts from the last two years! Last year and two years ago
Bookshelf decor
This idea can take you in any direction. There are so many cute little knick-knacks that you can get for someone's book shelf. You could do bookends depending if they have a more open book shelf. You can always find these at Target or HomeGoods.
Amazon also carries Funko Pops which are always great bookshelf decor. I personally have a few on mine, and this is great because you can select characters from their favorite movies or tv shows. Or you might even be able to find some book characters. I love the LOTR ones on Amazon.
2. Kindle/Kindle Unlimited
This is also another Amazon item. The Kindle is great for someone who 1. doesn't always want to have to spend a lot of money on books, 2. doesn't have space for a huge bookshelf for all the books they want to buy, 3. wants to try e-reading. And Kindle Unlimited can come for free for the first 3 months upon purchase of the Kindle. Whether or not you purchase it, the price doesn't change, so I recommend getting it to at least try out.
Kindle Unlimited is where you can read and download books without really having to "pay" for it. It's a subscription plan but not all books are a part of Kindle Unlimited. If the book is a part of it, you would just purchase it through the Kindle store, but it's still cheaper than buying the physical copy.
I linked the kindle that I have, and I think it's great. I've been loving it a lot more than I thought I would! I would definitely recommend for someone who is on the fence about it.
3. Kindle accessories
The Kindle can be a two for one deal. You can buy the Kindle (with or without Kindle Unlimited) and then a case for the Kindle. Or on Bookstagram I see people put PopSockets on the back of their Kindle so it's easier to hold which I think is a great idea. That is what I do!
And it's great because both of these accessories are not super expensive, but it does add that personal touch to it.  Above I have linked the case that I use--it's more of a sleeve. You can also find a lot of really cute fabric Kindle sleeves on Etsy; I highly recommend checking some of those out especially if you want to support small businesses. Amazon also has so many PopSockets to choose from. I just linked one of the ones that I got, but I think having something to grip onto on the back of the Kindle makes holding it and reading way easier.
4. Bookish stickers
An oldie but a goodie. You can literally never go wrong with stickers. AND if you get a hard Kindle case cover maybe the person you're buying for can then decorate it with the stickers you got them. As you can see everything can connect. This is also a good gift idea if you just want something small to tack onto a gift as well. It's very customizable and very personalized. Redbubble and Etsy are always my go-to places to look for stickers. Redbubble will definitely have sales going on during the holiday time as well which is the perfect time to stock up.
5. Magnetic Bookmarks
I always love a good bookmark. You can never have too many and it's something I always use. I usually get mine at the bookstore or on Etsy. So many small business make them and they all have such cute designs. You can get one engraved even! I have been loving magnetic bookmarks recently, but any bookmark is great! Again, this is also something you can just tack on last minute or use as a filler in case you feel like you need to add more but don't want to spend a lot.
Alright folks, that is all I have today! Come back next week for another blog post! As always thank you for reading:)