Updated TBR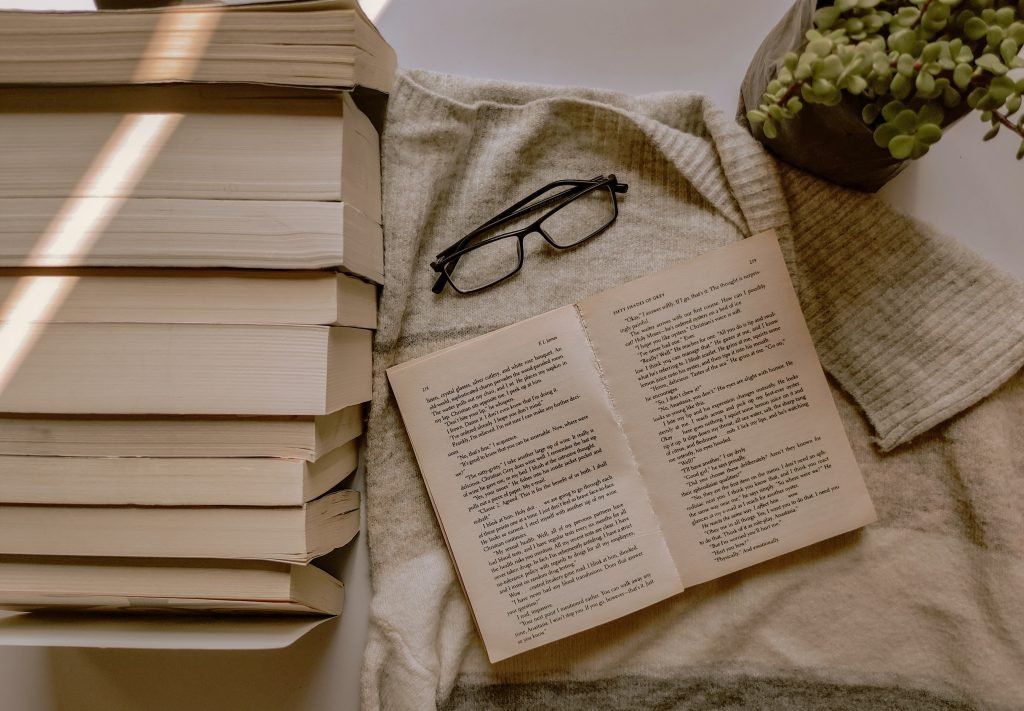 Welcome back everyone! Today I wanted to take a break from all the book reviews to talk about all the other books I have on my to-read list. My to-be read list is constantly and consistently growing. Every time I go on Instagram or go to the bookstore there are about five more books I want to add to the list. It's grown so much and changes constantly that I no longer keep an actual list. I kind of just grab from a pile in my room and call it a day. But let's get into it.
For this list I think I am going to list the books I want to get to very soon. The books at the very top of my list! Rather just list twenty books because like I said, it's always changing.
1.The Lord of the Rings by J.R.R. Tolkien
Right now I am reading the Hobbit and hope to make a jump into these. I loved the movies and as of lately, I have really been into the LOTR universe. I have read almost all the David Day illustrated guides talking about different aspects of the world.
2. A Flicker in the Dark by Stacy Willingham
This was my December book of the month. It was the thriller pick! No one should be surprised there. Honestly, BOTM always has really good thrillers to choose from. I will be doing a post about what I thought of the books I chose and what I would lean towards, etc., so definitely keep an eye out for that.
3.The Seven Husbands of Evelyn Hugo by Taylor Jenkins Reid
I have heard so much about this book online, and my boyfriend had bought it for me a while ago but it just kept getting pushed down the line. This is what happens when I get too excited over every book. But I don't want to ignore it any longer!
4.The Good Girl Complex by Elle Kennedy
This one actually doesn't come out until February of 2022. But it just sounds so good and the cover I saw online is so cute. I love those animated romance covers. They pull me in. But I will also be doing a blog post about books I am excited for that are releasing in 2022. I did one for 2021, and I would have to go back to see how many on that list I read. I'm really curious now.
5.Circe by Madeline Miller
Again, I see this one all over the internet and TikTok, and I really want to dive into it. I had started reading Achilles Song by her, but I had to put it down. Not because I didn't like it, I just had to review a book for an author. I will be getting back to it!
Alright folks, I don't think I should add anymore because who knows what will actually happen to this list. Just kidding, I will hold myself to this list for once. But thank you for reading and be sure to come back next week for another post!