Thoughts on Audiobooks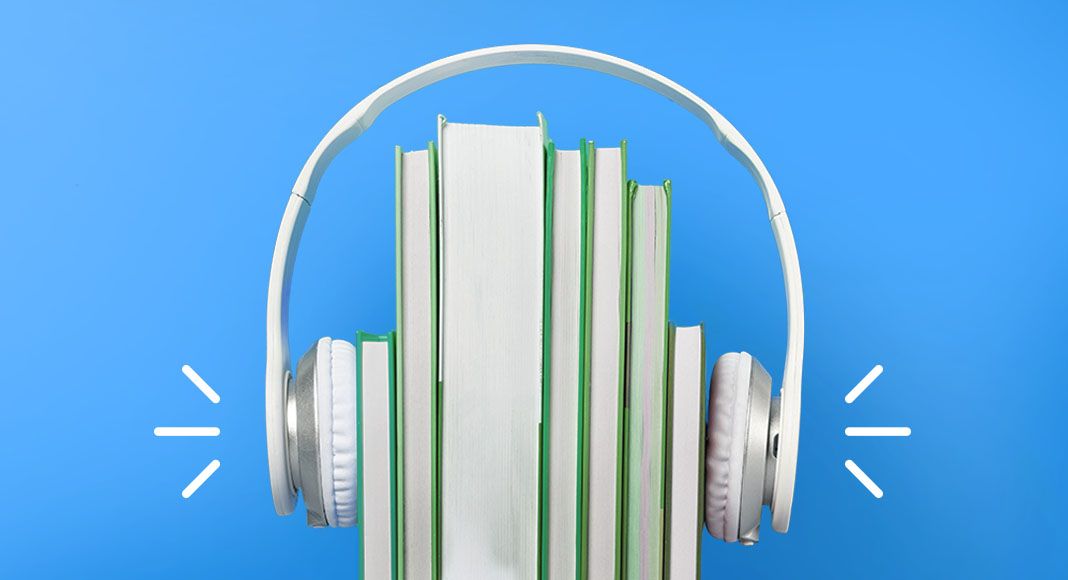 Hello everyone, welcome back to the blog! Today, I want to talk about something different. Over the past couple of months, I have been testing out audiobooks. This is a new thing for me, and I have some thoughts that I want to share. So, let's get into it!
I honestly don't know what made me try audiobooks. It was one of my New Years "resolutions" or I should say it was part of my theme for the New Year to try something new. I've been getting into podcasts for the last year and a half and something about audiobooks just really interested me.
If you are into podcasts than you will most likely enjoy audiobooks. It's all about the right person voicing the characters. I've been using Apple Books to listen to books as part of my trial run. The only thing bad about Apple Books is I don't know if they have a subscription service like Audible. So, the audiobooks on Apple cost just as much as the physical copy would, but like buying the physical copy you get to keep it. I think you can even share it with other Apple users. Also, before buying the book, you can listen to a sample of the book to see how you feel about the narrators. A narrator you don't vibe with is not going to make you want to listen to the book.
But like I said, the one downside is that you're still paying anywhere from $10-$20+ for an audiobook. I think the LOTR audiobook is $47 which is crazy!
There are other platforms to use if you are really interested in audiobooks. People have recommended Audible which is through Amazon. They have multiple different types of subscriptions. There is a basic plan that is about $7.99 a month after a 30 day free trial and then a few premium subscriptions which start at $15.99 a month but then you can get even more expensive ones. Of course, the add-ons and perks are better the more you pay per month.
Another service I heard about is Scribd. They also have a 30 day free trial and then the actual subscription costs 11.99 per month which you can cancel at anytime. I haven't heard too much about this one, but it seems pretty straight forward. And then there is also an app you can use as well. I've read a lot of good reviews about this one online and whenever you look up audiobook subscriptions, Scribd will always pop up. It's highly rated just like Audible.
The last one I want to mention is Libby. This one is actually really cool because you can use a library card to check out ebooks and audiobooks. Your library just has to be a part of the program I what I understand. I'm not sure if every library is. And of course, the book you are looking for might not be available at the moment, so you would just have to wait for it. There is an app you can download and get started on. And this one doesn't cost anything, but the selection is based on what your library has!
Overall, I think audiobooks are fun especially if you do a lot of driving or mindless office work. I used to listen to audiobooks during work when I was doing easy or mindless work. I haven't been able to listen to one in awhile, but I still think they are worth looking into. Like I said, if you like podcasts odds are you would also enjoy audiobooks!
There are a ton more subscriptions out there, these are just the ones I have heard of and did a little bit of research on!
Alright, folks! That is all I have for this week, come back next Wednesday for another blog post! As always thank you for reading :)