The Summer of Broken Rules Book Review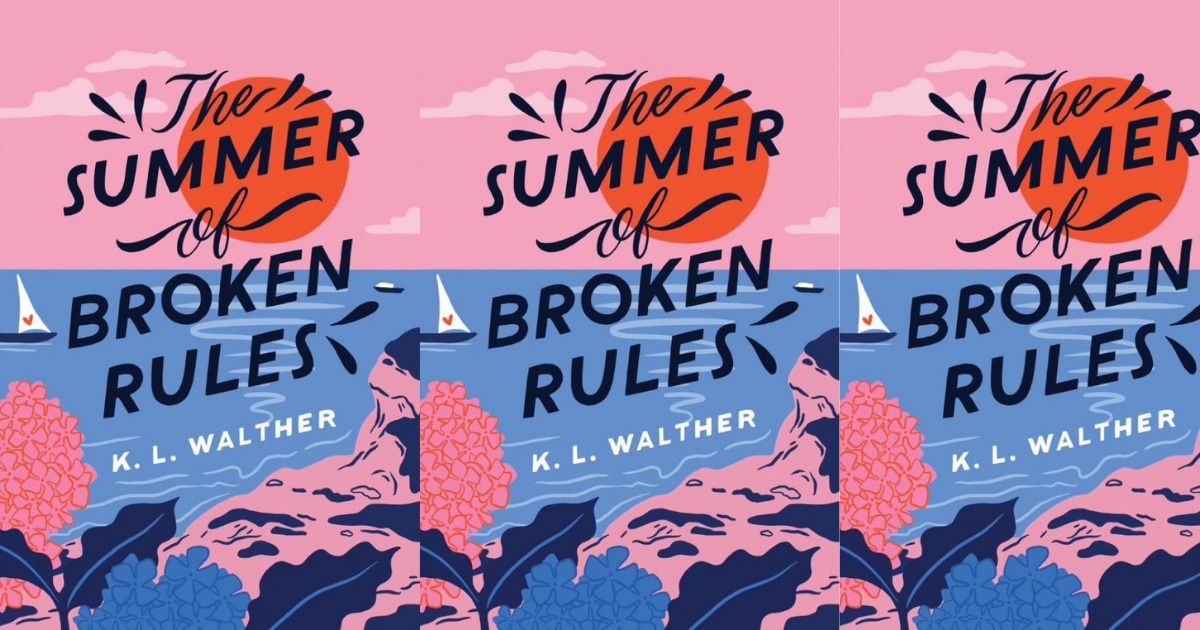 Hello everyone! Welcome back to the blog! We are almost halfway through the year, and I have yet to hit a reading slump. Does that mean the biggest reading slump of my life is coming? Maybe. But for now, I have another review, so let's get into it!
I had seen this book on Tiktok and Instagram quite frequently over the last few weeks. I decided to bite the bullet and use an Amazon gift card to buy it because why not, you know?
For some background, this book is about Meredith Fox and her family who are finally going back to Martha's Vineyard to stay with their extended family for her cousin's wedding. Meredith's family use to come every summer to hangout at the Farm and with the grandparents. But Meredith's sister, Claire, recently passed away in a car accident and her whole life has been put on hold. This summer will be different though because Meredith is determined to start living life again. And there might even be a summer romance wink wink.
Honestly, this was a really cute storyline. There were definitely sad parts because the family is still grieving and missing Claire, but it's more so focused on how to move forward when something very tragic happens.
Meredith was a very likeable character especially for being so young. By young, I mean a freshman in college (at least I think). But she doesn't come off as naïve and dumb. I also really liked Wit, who is the boy she falls for over the week of the wedding. He seemed to balance her and was honestly perfect boyfriend material.
The only thing that really bothered me was that everyone was staying at the Farm for a week for the wedding and all wedding festivities. There was also a huge game of assassins going on. It was a way of honoring Claire. But these events take place over a week and by the end of it Meredith is "falling hard" for Wit. It's been a week. I hate when this happens in books because it just seems too unrealistic. I HATE when book relationships fully develop over such a short span of time. Out of all fast moving relationships, I think it was done well. But I don't know, I still don't like it.
Also, the paperback version of this book has huge font, so while it was over 350 pages you will be able to get through it relatively fast. I read this book in like four days. Very easy read.
Overall, I would give it a 3/5 stars. I think it's a good summer read. It's light and fun and an easy read!
Alright, folks that is all I have for this week! Come back next Wednesday for another blog post! As always, thank you for reading :)