The Perfect Fall Books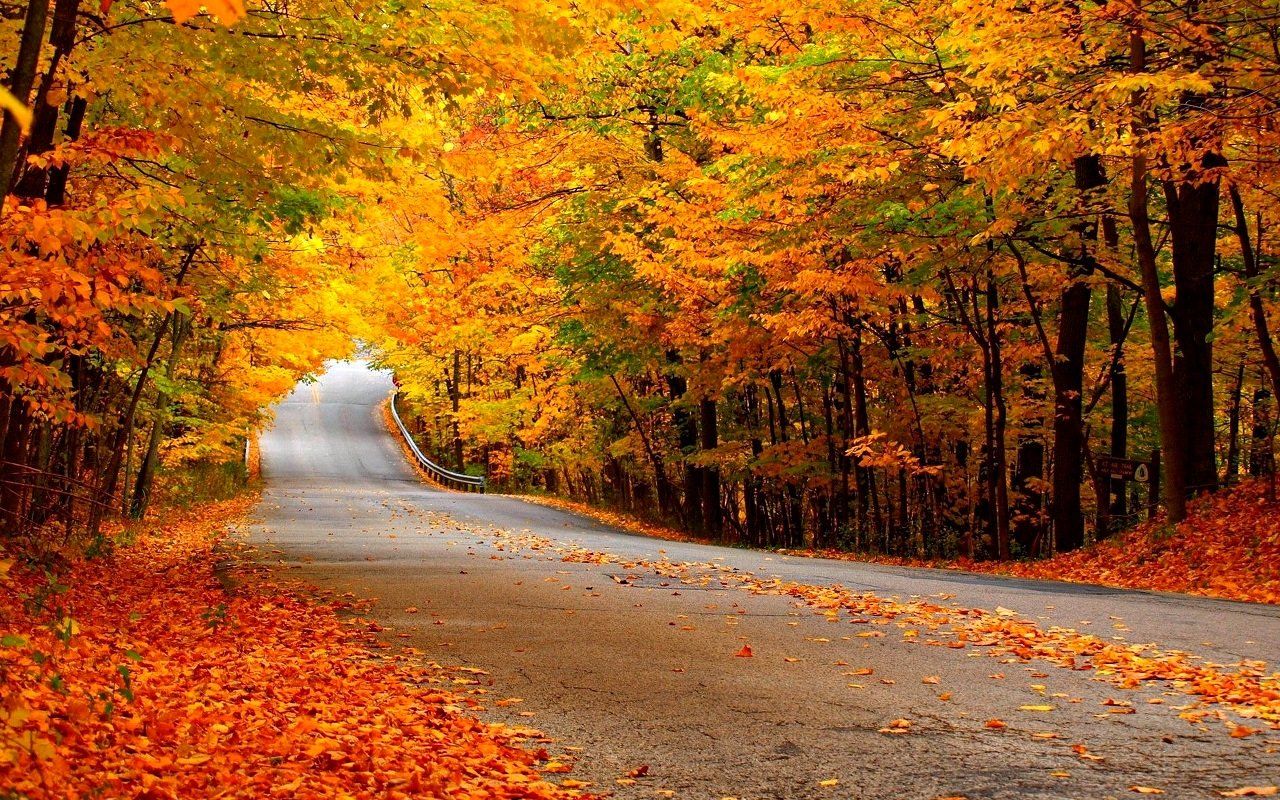 Hello everyone! Welcome back to my blog, and today I have another fun post! To celebrate the fall and spooky season, I wanted to give some good book recommendations for this time of year! Even though it's the end of October, some of these books are still worth reading (even a little after the holiday)! So let's get right into it!
Here is my list for the perfect books to read for the fall/spooky season. I think every one of those books will put you in the mood for the fall. Whether it's about witches, vampires, spooky stories, or just a plain old mystery, they all will put you in the mood.
The Ex Hex by Erin Sterling
The October Country by Ray Bradbury
Rock Paper Scissors by Alice Feeney
Halloween Party by Agatha Christie
Poison for Breakfast by Lemony Snicket
Jar of Heart by Jennifer Hiller
Twilight by Stephenie Meyers
Short Stories by Edgar Alllan Poe
I think each of these writings really showcase the autumnal season. I am currently reading The Ex Hex and it's so incredibly good so far. I'm only about a fourth of the way through, but it's essentially Hocus Pocus but with smut. There is a definite spooky, haunted, witchy vibe to it. This is the best holiday book I think I've ever read.
And of course, anything by Ray Bradbury to be honest. He has a lot of spooky writings out there. I believe there is another book of his with Halloween somewhere in the title. I know it's on Amazon. But it's just a bunch of short stories. His vibe reminds me a lot of Edgar Allan Poe who I've also included in this list because duh. There isn't much of an explanation needed.
Rock Scissors Paper is one the best mystery novels I've read this year. There are so many good twists and turns, you definitely won't be disappointed. This is a fast-paced book that will leave you at the edge of your seat. I read this book so fast, I couldn't put it down. And obviously, I had to include anything by Agatha Christie. She's the queen of the mystery genre. A bit old school, if you know what I mean, but definitely worth it.
I included Lemony Snicket because it does give more of a fall vibe. I did write a post about his book separately, and while it isn't actually about being poisoned I still think it fits the vibe.
Jar of Hearts was also another really good mystery novel. This one had a huge twist at the end but really the whole thing had me. I finished this book so fast it was insane. I highly recommend. And when I think of mystery books, I think of Halloween and scary movies. They go together so well.
I included Twilight because why not? It kind of fits the vibe. I mean vampires and werewolves, what's not spooky about that?
I think all of these books are perfect for the vibe for fall and Halloween. Sometimes, I just want to read something that puts me in the mood for the season, and fall is my favorite season so I have to indulge. These books are great for almost all year round as well. I highly recommend looking into all of them. You won't be disappointed.
Well, that's a wrap! Thank you for reading this week's blog post; I hope y'all enjoyed! 'Tis the season to be spooky!