The Paris Connection Book Review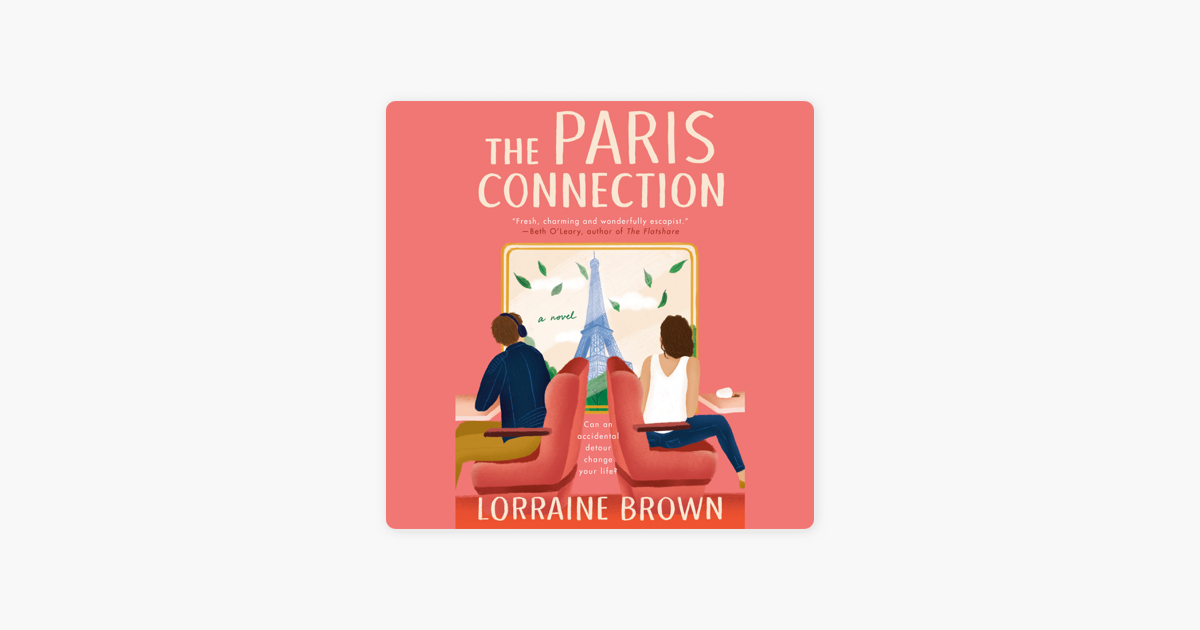 Hello everyone and welcome back to the blog! I am back with another book review, and this one has been on my TBR forever. As in I bought this book last year and just now read it. So, let's get into it!
This book was honestly so cute and not what I was expecting. The romance in the novel felt secondary and the bigger picture was about getting lost and finding yourself. The whole idea that sometimes life doesn't go as planned and that's okay.
Hannah and her boyfriend, Simon, are on a train heading for Amsterdam for his sister's wedding. Hannah ventures into a different part of the train because of all the noise by her and Simon's cart. But what Hannah doesn't know is that the train is scheduled to split. One half going to Amsterdam and the other going to Paris!  Now, Hannah is without her purse, clothes, and Simon. With only a few dollars left, Hannah finds help from Leo who also needs to get to Amsterdam. Leo convinces Hannah to see the city before she leaves. While hesitant she agrees, and finds the beauty in stopping to smell the roses every once in awhile.
As I stated before, romance was a secondary plot point in this book which I wasn't really expecting but ultimately ended up loving. Hannah and Simon were having problems from the beginning, and through her mishap journey, she needs to figure out if Simone is "the one."
It was a refreshing break from all the other romance books that I was reading which follow the same type of plot pattern. Not that those are bad because I do love them, but every once in a while it's nice to have a change.
This was also a very quick read. I read it all in a few hours. The book is about 320ish pages and the chapters are short! Always a plus there.
I would recommend this book especially if you're looking to get out of a reading slump. Overall, I would give this 3/5 stars!
Alright folks, that is all I have for this week! Come back next Wednesday for another post! As always thank you for reading:)