The Ex Talk Book Review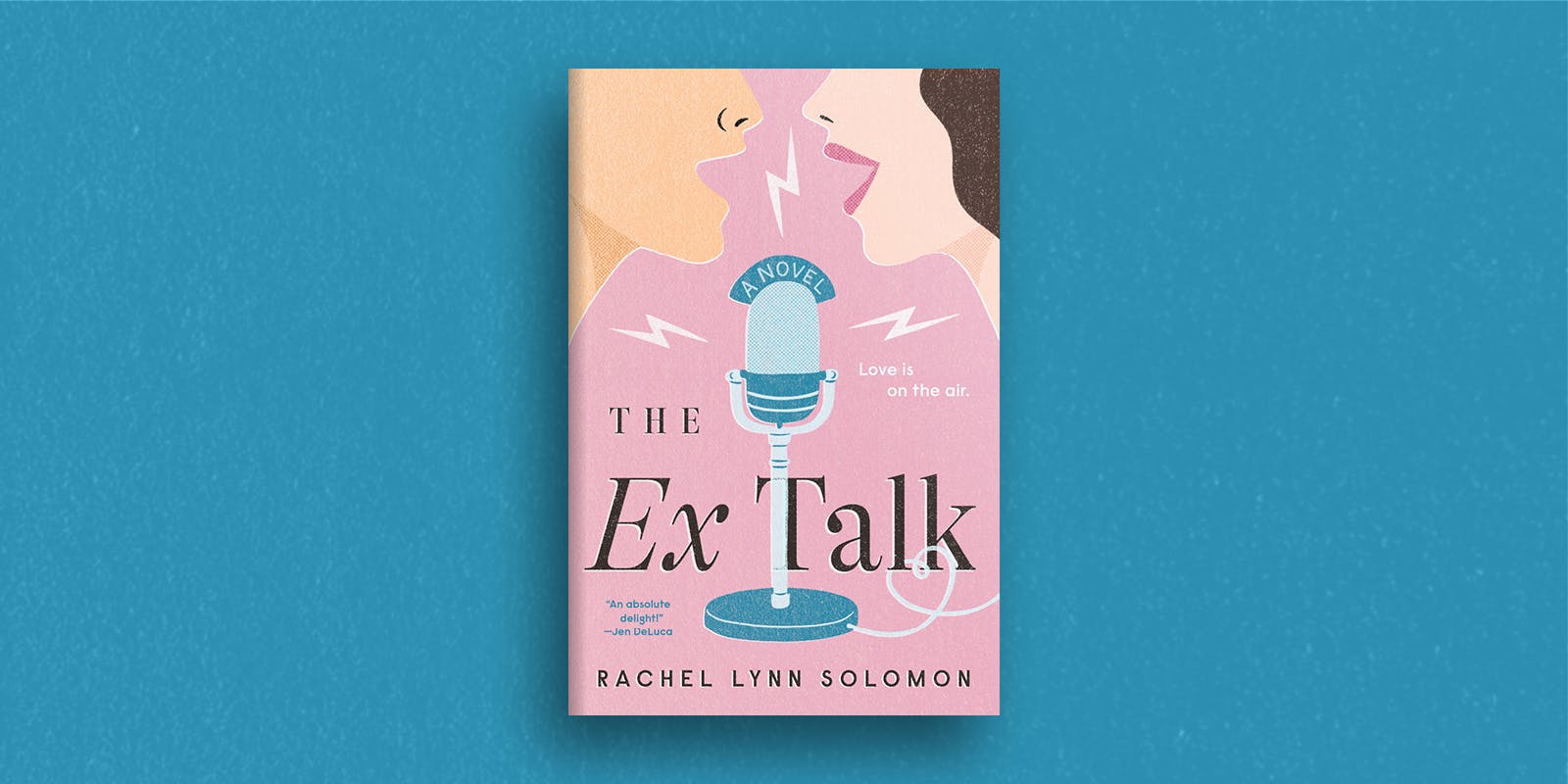 Hello everyone, and welcome back to the blog! Today, I am back with another book review! This was one I read for my book club, and I'm honestly really liking Rachel Lynn Solomon's books. They are so cute, heart warming, and just an overall feel-good book. So, let's get into it!
To preface, this book is about a radio network station that needs to do something immediately in order to keep their station afloat. They already had to let go of a lot of talented people that had been there forever. Shay, doesn't want to have to give up her dream of working in radio; Dominic, doesn't want to be out of job when he has put his heart and soul into trying to do groundbreaking reporting through the station. Both team up for a new segment on the show called Ex Talk. The pose as ex's and talk about relationships. Of course, they were next ex's' 'to begin with, so everything starts with one small lie. AND then they start to fall for one another.
I thought this book was so cute. I loved every second of it. There are not a lot of books about radio--I've literally read none, but I believe the author has a bit of background in radio which is how this came to be.
The main characters, Shay and Dominic are written really well. Their chemistry wasn't forced and their relationship wasn't forced. I hate when the relationship develops too quickly.
The chapters were also short which I always love. It's also a short read too--I want to say a little about 300 pages.
As always, Solomon also includes important topics in her books. In Weather Girl, she talked about mental health issues, and in this book she talks about misogyny in the work place. The radio station boss in this book is a complete asshole. I hated his character but he really gets told off in the end which thank god.
Overall, I would give this a 4/5 stars. I would highly recommend reading, as well as, checking out some of her other books!
Alright folks, that is all I have for today! Come back next week for another blog post, and as always thank you for reading :)