The BodyGuard Book Review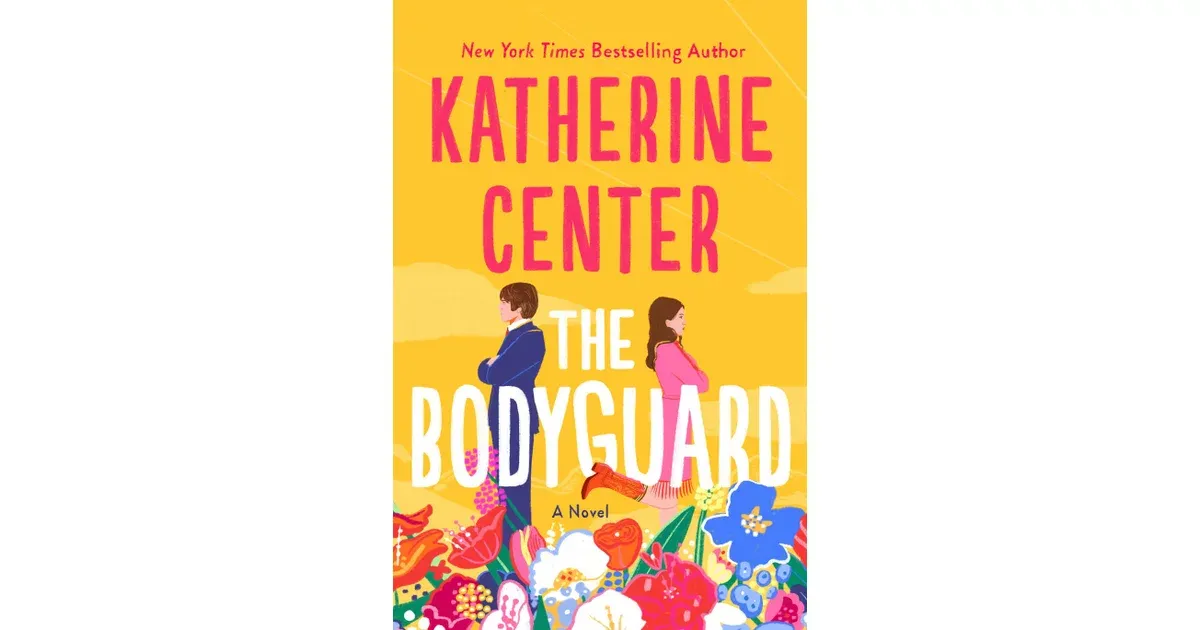 Hello everyone and welcome back to Cover to Cover! Today, I am back with yet another book review. This was my July book of the month and it was honestly so cute. So, let's get into it.
The BodyGuard by Katherine Center is about Hannah who doesn't look like a stereotypical bodyguard, but she works for this special agencies that specializes in protecting high profile individuals. Her company gets a call that superstar Jack Stapleton needs their help. He needs to return home while keeping a low profile due to a family emergency, but he has a major stalker on the loose. He has been a recluse for a really long time due to a tragic accident. Of course, Hannah isn't what he was expecting when his people called in for protection.
Jack wants to keep the whole stalker thing under wraps so he has Hannah agree to pretend to be his girlfriend while they are visiting his family. And while Hannah isn't looking for a relationship, she can't help but notice how down to earth Jack is. She doesn't want her feelings to get in the way of her job and her duty to protect him. Of course, we all know where this is going.
I loved every second of this book. It was cute and fake dating is becoming one of my favorite tropes because you know they are going to end up falling for one another. I just love a feel-good romance with a happy ending. Sometimes, that's all I need.
Also, I thought the character were written really well. Hannah was a badass who stood her ground, told you how it was, and didn't take shit from anyone. But she also had a soft side which we got to see when she was around Jack.
And then there's Jack who came off as arrogant as first, but slowly showed his true self. As someone who just wants his family to be happy and healthy, and someone who doesn't need all the Hollywood luxuries.
Their dynamic was everything. Their chemistry was everything. I was rooting for them from the moment I opened the book.
I didn't really find any characters super annoying except Hannah's ex-boyfriend and co-worker. He was an asshole who had no self-awareness. BUT that fact that I feel so strongly just proves how good the writing was. I am very much a character driven reader; if I don't like the characters then I will literally DNF a book.
Overall, I would give this book 4/5 stars. I highly recommend checking it out! You won't be disappointed.
Alright, folks! That is all I have for this week, come back next Wednesday for another blog post! As always thank you for reading :)