The Best and Worst of 2022 + New Reading Goal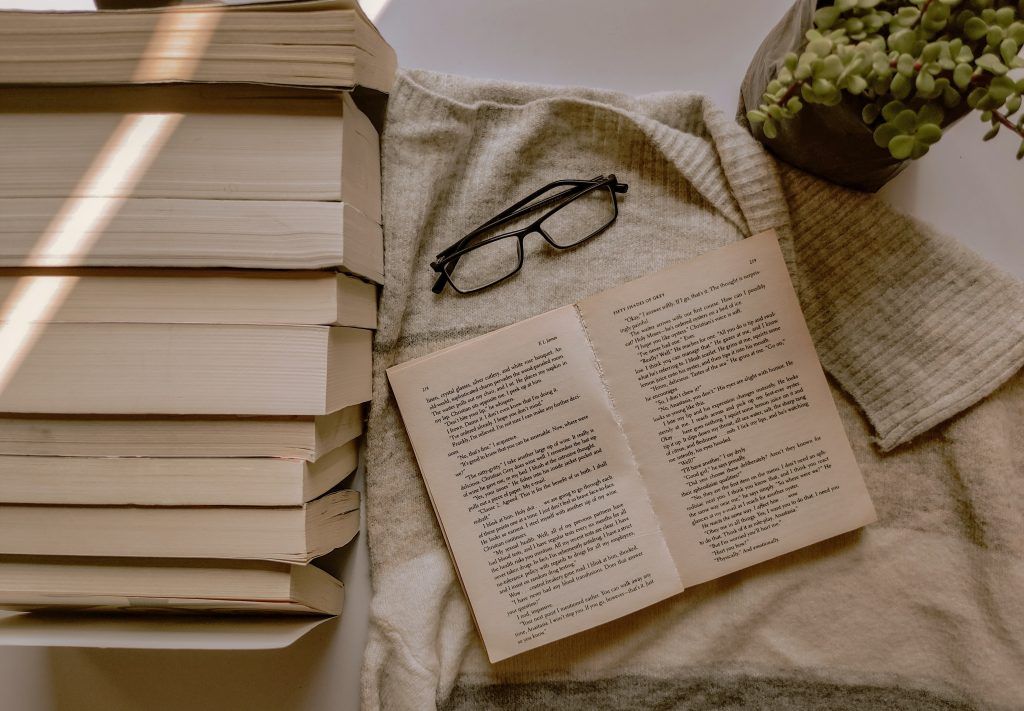 Hello everyone and welcome back to the blog! It's the last blog post of 2022! It's been a wild ride, and I have a lot of thoughts to share about my reading journey this year. I really like being able to document my reading trends, habits, and overall stats.
My reading goal for this year was 40 books. Last year I read 33 books surpassing my goal of 30. I thought upping it my 10 was too much, but now looking back my goal seemed way too small. I did not give myself enough credit that's for sure. I ended up reading 65 books. In order to reach my goal, I wanted to read at least 3 books a month at the minimum. And that is exactly what happened, there wasn't one month that had below 3 books. My best month was September when I read 9 books in one month.
Towards the end of the year, I always tend to fizzle out. Which is okay because I expected so this year. It also wasn't until December that I DNF a book. This was heartbreaking because for 11 months, I read everything I picked up. And of course, when I try to read a holiday book it just doesn't end up working out. Christmas books are real hit or miss. Most of them are pretty mediocre in my opinion.
My goal for next year is going to be 75 books. I feel like this is really ambitious but that's what I said for 2022, so we will have to see.
As far as the best of the best, out of 65 books only 7 were 5 star reads. Those include:
If We Were Villains by M.L. Rio (one of my favs)
Daisy Darker by Alice Feeney
Little Secrets by Jennifer Hillier
All the Light We Cannot See by Anthony Doerr
Book Lovers by Emily Henry
LOTR: Return of the King by J.R.R. Tolkien (one of my favs)
Verity by Colleen Hoover
The list is in no particular order, but I was more reluctant or hesitant to give 5 stars. It really has to be a "wow" book...not just great but amazing. You know?
On the flip side, there were some duds this year. I never rated anything lower than 2 stars (besides the book I didn't finish...that would be 0 stars). Those include:
Sign Here by Claudia Lux
101 Essays That Will Change the Way You Think by Brianna Wiest
The Cellar by Natasha Preston
Friday Night Lies by C.W. Fansworth
Meet Me Under the Mistletoe by Jenny Bayliss (DNF)
There are less 2 stars or below which is good. Overall, I'm a very easy reader to please, so the fact that I do have some duds says a little something about that book.
One thing I did want to touch on were trends. This year everyone was obsessed with Colleen Hoover. At the beginning of the year, I was curious and defintiely wanted to see what everyone was talking about. I always like hopping on trends. I've read four Colleen Hoover books, and I only loved one of them (it's Verity by the way). It Ends with Us, Reminders of Him, and Ugly Love were not revolutionary. They weren't that good. It Ends with Us was boring, Reminders of Him was boring, Ugly Love literally promotes a toxic af relationship...sorry but no. There are better spicy books out there that don't make use of the toxic relationship trope if that's even what you want to call it. I think her books have been overhyped, and while I was part of the crowd, I have since moved on from the hype.
Also, at the beginning of the year, I was really into audiobooks. I haven't listened to one since March since I'm not really doing a lot of driving anymore. But I would like to get back into those. I really like the idea of audiobooks.
Overall, it was a really good reading year. I am so happy with how everything turned out, and I'm hoping 2023 is just as good!
Alright folks, that is all I have for today! Come back next year for more content! As always thank you for reading:)