Summer Book Recommendations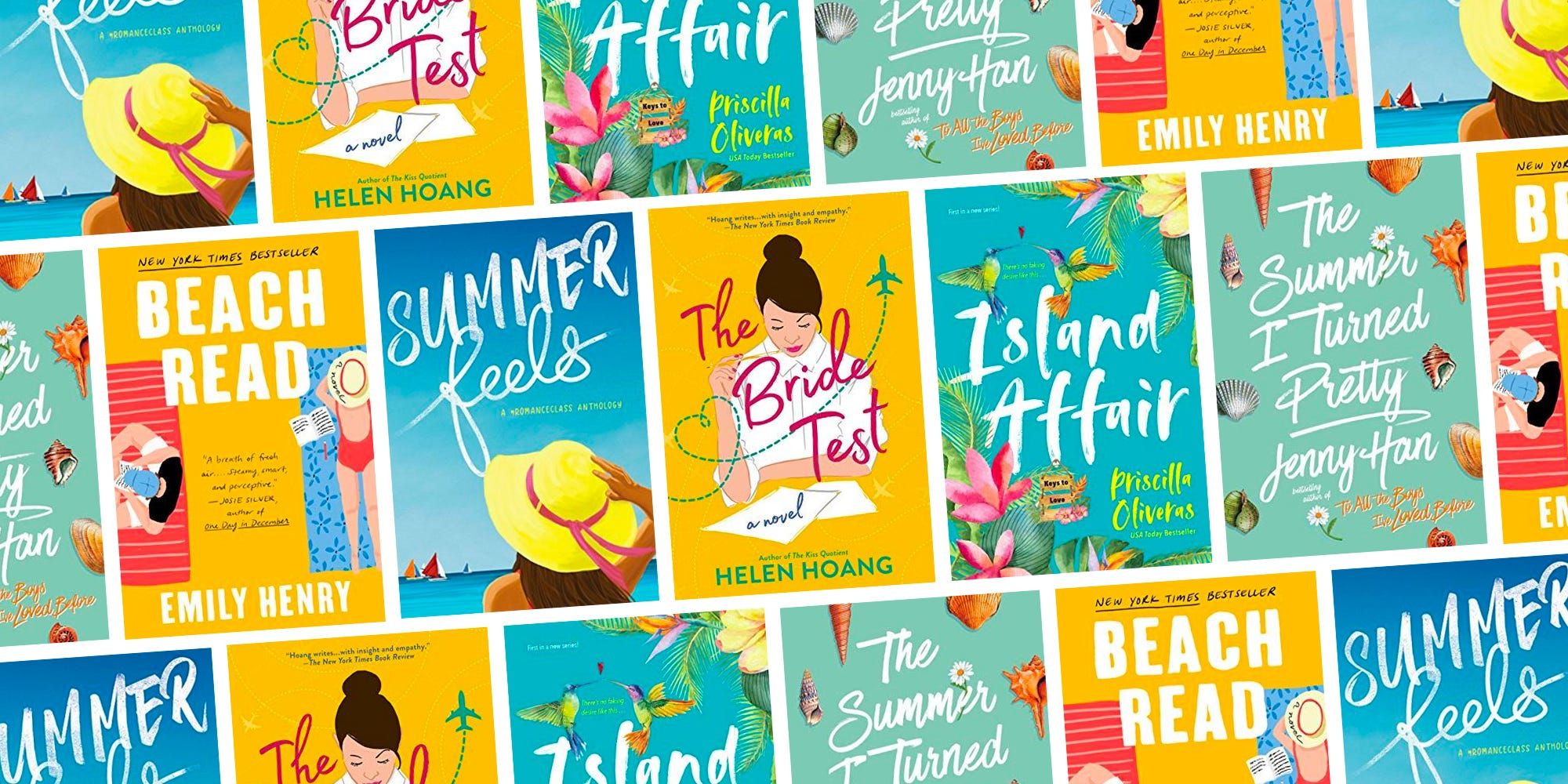 Hello everyone, and welcome back to Cover to Cover! It's that time of year where we are no longer in spring but it still feels too early to call it summer. At least here in Pennsylvania. Before the days get too long and hot, I wanted to make sure I give a few summer recommendations that are perfect for a poolside day or a beach trip. So, let's get into it!
*These recommendations are in no particular order*
It Happened One Summer by Tessa Bailey
Obviously, the word summer is in the title, but it's still a true summer romance book that is perfect to read when longing in the sun all day. Seriously. This book was so good and very addicting. I will have a full blog post coming soon with a more in-depth review, but I loved every second of this novel. It's definitely a feel good romance.
2.  People We Meet on Vacation by Emily Henry
It has been a hot minute since I've read this book, but I loved it. All of Emily Henry's books are so good; I cannot recommend them enough. This is all about travel and finding love. It's a friends to lovers trope that is done so well. I have a whole blog post review on this book which I will link here. But I definitely recommend—it's hands down one of the best books to read during the summer.
3. Book Lovers by Emily Henry
So, basically all of her books are great summer books. I just finished this recently and read it in a day. I could not put it down—so, I highly recommend it. This one is less of a typical summer vibe and more of a small-town summer vibe which I still love and think it still fits perfectly with our theme for today.
4. The Summer of Broken Rules by K.L. Walther
This one is more of a young college couple/YA read whereas everything else has been less young adult and more new adult or adult. This book is definitely a different vibe from the rest, but that's not a bad thing! It does for like it is for a younger audience, but it still has a heartwarming, summer vibe. This would be perfect for a road trip!
5. Part of Your World by Abby Jimenez
This is another book that I read in a day. It was so good—also another heartwarming, small-town romance. This is quite literally a Hallmark movie in a book but I don't care. I highly recommend this book for a pool day or a Long Beach day. You would definitely be able to finish this in one sitting. This is the first book I have read by this author and I loved it. She has a ton more books that I want to check out which means you can too if you really like this one!
Alright folks, I have another blog post coming Wednesday! I wanted to be sure to get this list out. Hopefully, these recommendations help as you pack and plan for all those summer trips this year! I highly recommend all of these and think they really put you in the mood for summertime. As always thank you for reading :)