Set on You Book Review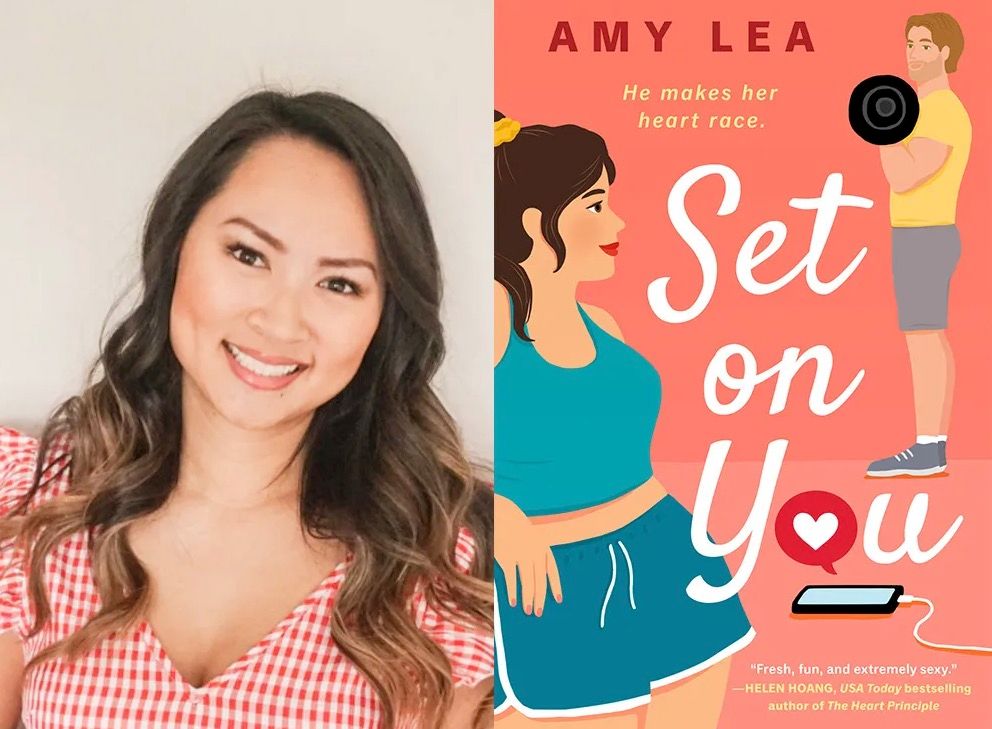 Hello everyone and welcome back to the blog! Today, I am back with another book review, and I'm so excited about this one. So, let's get into it!
Set on You follows Crystal, a fitness influencer, who finds solace in the gym especially after a nasty break up. Then there is Scott, a new gym-goer who doubles as a firefighter. After getting off on the wrong foot and becoming frenemies, the two realize they are about to get closer than expected when they found out their grandparents are getting married. The two are instructed to get along, as the wedding is very important to both families. Crystal has to figure out if she is ready for another relationship especially with someone like Scott.
I absolutely adored this book; I simply couldn't put it down. The chemistry between Crystal and Scott was off the charts. Sometimes, main love interests don't mesh well, but not these two. I felt like Crsytal was a very real portrayal of what being an influencer is like. Now, I'm not an influencer. I'm just basing this off of what I see from Youtube. Crystal is known for being a curvy fitness influencer, and I thought it was really realistic to see her have ups and downs because that's life.
Another thing I really appreciated was the pacing of the relationship. It didn't feel rushed. I see this from time to time and its super annoying because it just feels unrealistic.
The only thing I didn't like was that Crystal's grandma was marrying Scott's grandpa which means they're going to be family. At least by law, not by blood, but it still felt weird to me.
Other than that, I loved this book! I highly recommend! I just bought Amy Lea's next book, Exes & O's. This is about Crystal's sister, Tara and Scott's roommate, Trevor. I didn't realize this when I bought it! I love when author's keep things in the same realm, and shift main characters in each book.
Overall, I would give this 4/5 stars! Again, highly recommend and can't wait to read another book by this author.
Alright folks, that is all I have for this week! Come back next Wednesday for another blog post! As always, thank you for reading:)