One year Anniversary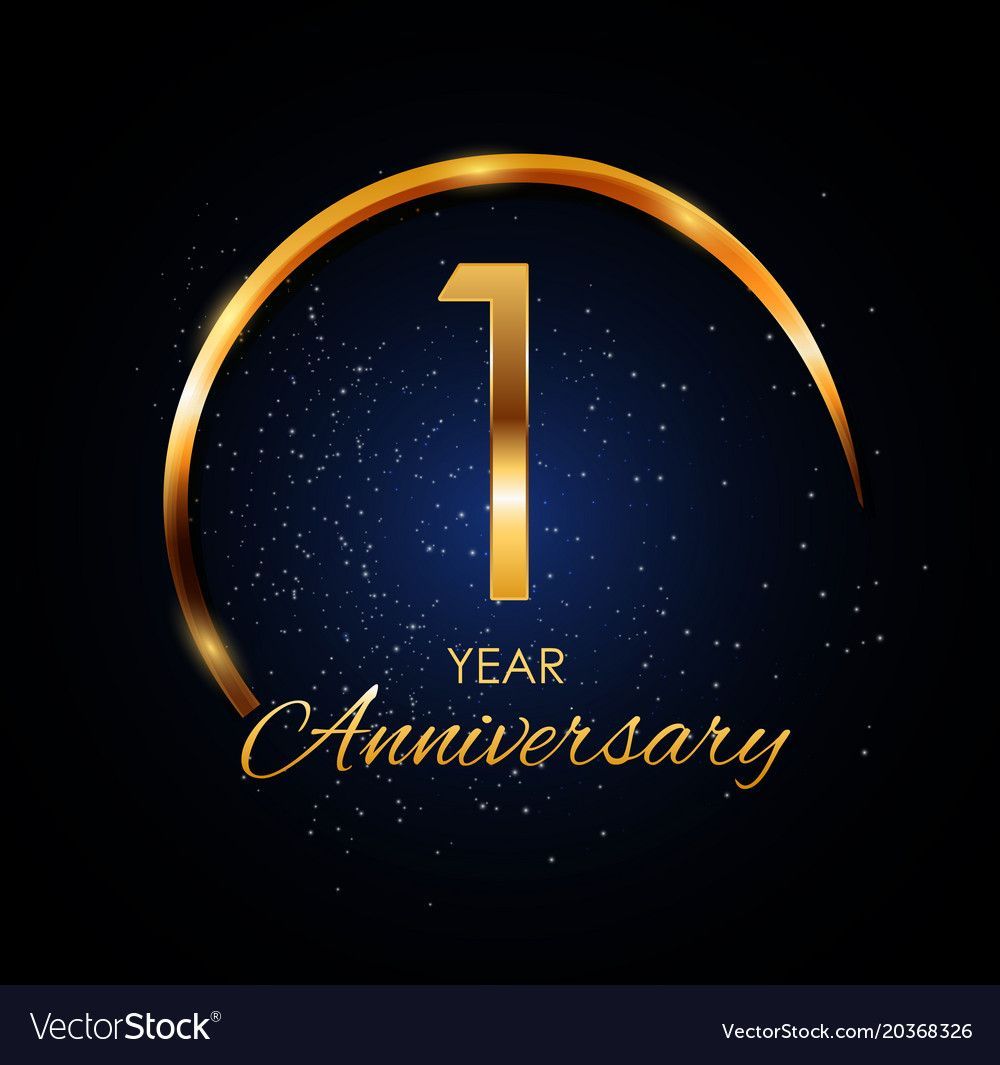 Hello everyone! Welcome back to my blog! Today is a very special blog post because it's been one year since I started this blog!
Time has flown by so fast. It feels like just yesterday my boyfriend was helping me create this website. I have had so much fun writing about books, characters, and everything else.
If you know me, you know that books are my life. I love reading, writing, and of course, buying books. I graduated from college with a degree in Creative Writing, and while some people ask, "Well, what are you going to do with that?" I find so much joy in telling them that I can do anything I want. People NEED writing no matter what job you get. I just happen to specialize in a certain area of writing. But I have found a job that lets me use my degree and my knowledge of the field. I love working in the publishing industry, and I can't wait to grow more in my field as opportunities come along.
This blog has helped me hone my skills in analyzing text, studying writing, dissecting characters and plots, etc. I know it's not everyone's cup of tea but there's just something about it. It's also made me realize just how much I love picking up a book and writing about it. I love reading other people's thoughts on books to see if they caught something I missed or just to read about their opinion on a book.
I didn't know if this was going to be something that I stuck with. I thought maybe because I started in a pandemic that the thrill and fun of posting would eventually vanish as life progressed back to normal. BUT it hasn't! I still love coming up with ideas for posts and I still love reading.
My friends and family have been so supportive. I love that they read my blog and encourage me to continue doing the things I love.
I still have so many ideas for upcoming posts, so I'm not about to stop now. Thank you to everyone who has read even just one post. I hope you find as much joy in reading each post as I do in writing them.
Thank you and come back soon! <3