Most Anticipated Books of 2021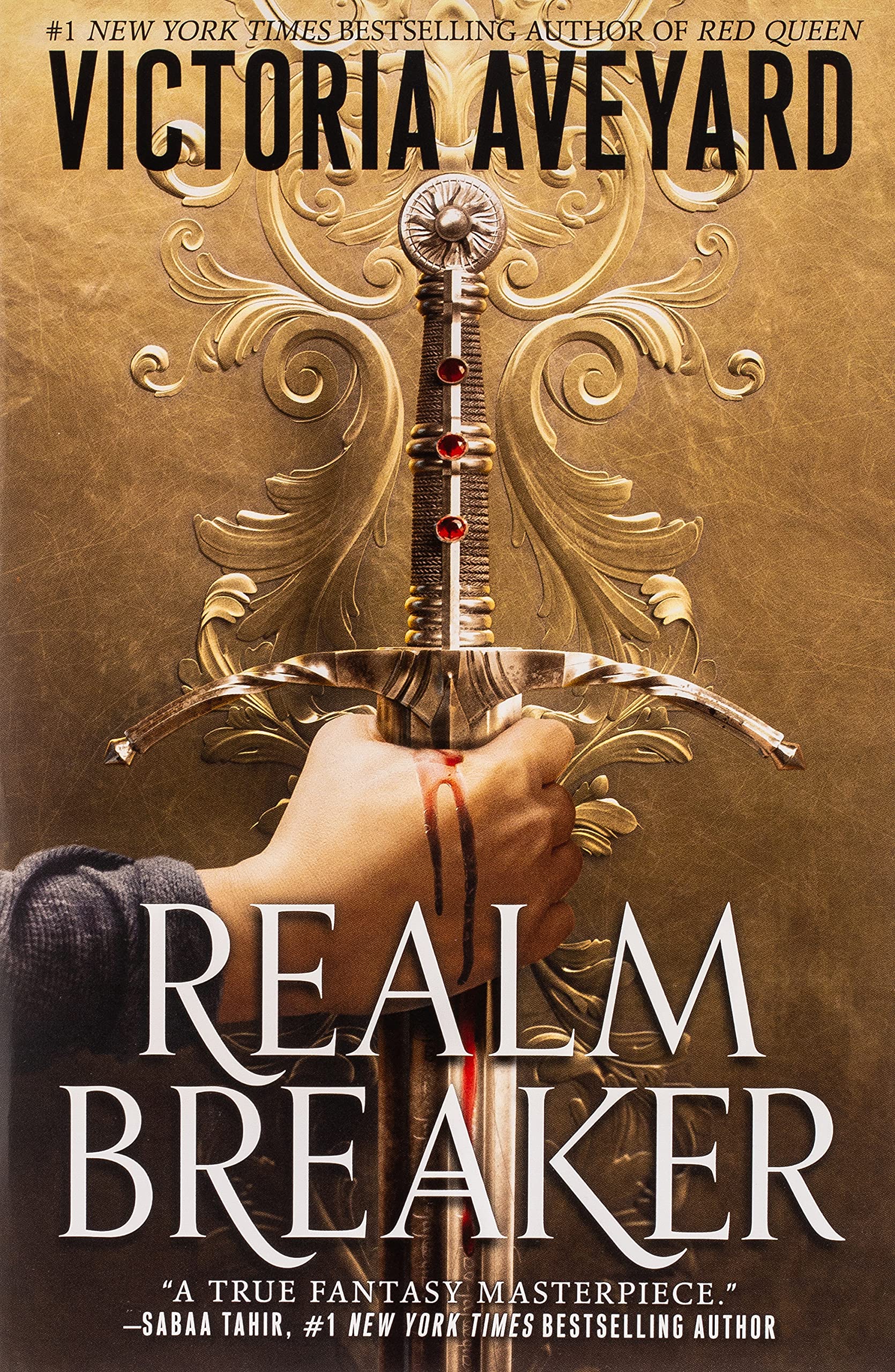 Happy New Year! Welcome back to the blog! I hope everyone's New Year has started off on the right foot. To bring you more good news I thought we could talk about some of the most anticipated book releases of 2021. I am really looking forward to read all of these. I have been seeing these books are over social media, and I can't wait to be able to read them.
Also, with the start of the new year, I have decided to set some goals for myself. One being to read fifty books this year. That's roughly one book a week, but I think I will be able to manage. I have never done a year-round reading challenge, so I'm excited to see how this will turn out. I am slowly getting out of my reading slump and I'm ready to start of the New Year with some good books! Let's get to the list!
A Court of Silver Flames- The first book I want to talk about is A Court of Silver Flames by Sarah J. Maas. If you don't know by now, I'm a huge Sarah J. Mass fan; I love her writing, world building, and characters. This book is the fourth installment to the A Court of Thorns and Roses series. It will be about Nesta's life after the war and how the courts are trying to rebuild the continent. If you're a fan of the series I highly suggest continuing on. This book was originally supposed to release in January, but due to COVID it is now set to release February 16, 2021.
Realm Breaker- Next, is a book by Victoria Aveyard who also wrote the Red Queen series. I have seen this book on Victoria Aveyard's tiktok because she has been posting videos with little snippets of each character, and they all seem so interesting. The aesthetic of the book and characters is what really drew me in. It is about a girl who is dragged into an adventure/quest by an assassin because she is a part of a dying bloodline which means she is the only one who can save the world. This book seems very medieval and mythical all at the same time. It is set to release May 4, 2021.
One Last Stop- This book is written by Casey McQuiston who wrote Red, White, and Royal Blue. I loved RWARB, so I have very high expectations for her second novel. It is about a young girl who realizes that her subway crush is a girl lost in time. The traveler has been displaced and is trying to get back to the right time period. She is trying to help while also trying to not fall in love. This book seems very different than her last one, but also similar at the same time if that makes any sense. This seems like its going to be a cute, wholesome, romantic story which is something we could all use right now. This is set to release May 6, 2021.
Lore- Next, we have a mythical, historical contemporary fantasy by Alexandra Bracken who also wrote The Darkest Minds series. This book is about how every seven years the gods and goddesses are forced to walk the earth as mortals as punishment. Since they are mortal, many people try to hunt them to gain their powers. The main character Lore, has left that brutal world behind her because of what happened to her parents. But now her long lost friend and Athena need her help. I think is this going to be a very interesting read. I love reading about mythology, so I'm excited to see how Bracken incorporated it into her novel. This book is set to release Jan 5, 2021.
An Emotion of Great Delight- This book is by Tahereh Mafi who is also the author of the Shatter Me series. I love this author because her writing is always so beautiful. She always gives so much detail and just has a way with words. I didn't even know she was coming out with another book! I was so excited when I saw this in a YouTube video by HaileyInBookland. This book takes place in 2003, right after the US had declared war or Iraq and the FBI is targeted Muslim communities in the US. The main character, Shadi keeps her head down and tries to not draw attention to herself. She is dealing with a lot of personal problems, her life is falling apart, her family is dying. This book is essentially about what its like to live during a modern war and how to deal with loneliness. It is set to release sometime in June 2021.
Witches Steeped in Gold- This book is written by Ciannon Smart. I have never read anything by this author before, but I have a feeling this one is going to be good. Witches Steeped in Gold is about two enemy witches who much form an alliance with each other to take down a common enemy. One witch, Iraya, has spent most of her days in a cell awaiting her freedom. The other witch, is the daughter of the queen; and the two must come together to overthrow an evil force. This book isn't usually something I would gravitate towards. I don't read a lot of books that have witches in them, but this seems really interesting. It is set to release April 20, 2021.
The Gilded Ones- This book is by Namina Forna. Again, I have never read anything by this author before, but I'm excited for her new release. The Gilded Ones is about Deka who has to participate in a blood ceremony that will determine whether or not she becomes a member of the village or not. Anyone that has red blood stays, anything else goes. But her blood runs gold, and she will face a consequence worse than death. But then a mysterious woman shows up offering her a choice: stay in the village and submit to fate or runaway to a place where there are others like her. The other girls like her are the only ones who can stop the empire's greatest threat. I've read some reviews online and most people have said that fans of Children of Blood and Bone will like this book. It has also been said that this is the most anticipated fantasy novel of the year. It gives off Divergent or Red Queen vibes or me, but nonetheless, I'm pumped for this book. It is set to release sometime in Feb 2021.
Hopefully you found at least one of these books interesting enough to add to your TBR; they are all very different from each other, but in the end, I think they're all going to be such great books. Probably ones that will induce a book hangover. Look for reviews of each!