Love on the Brain Book Review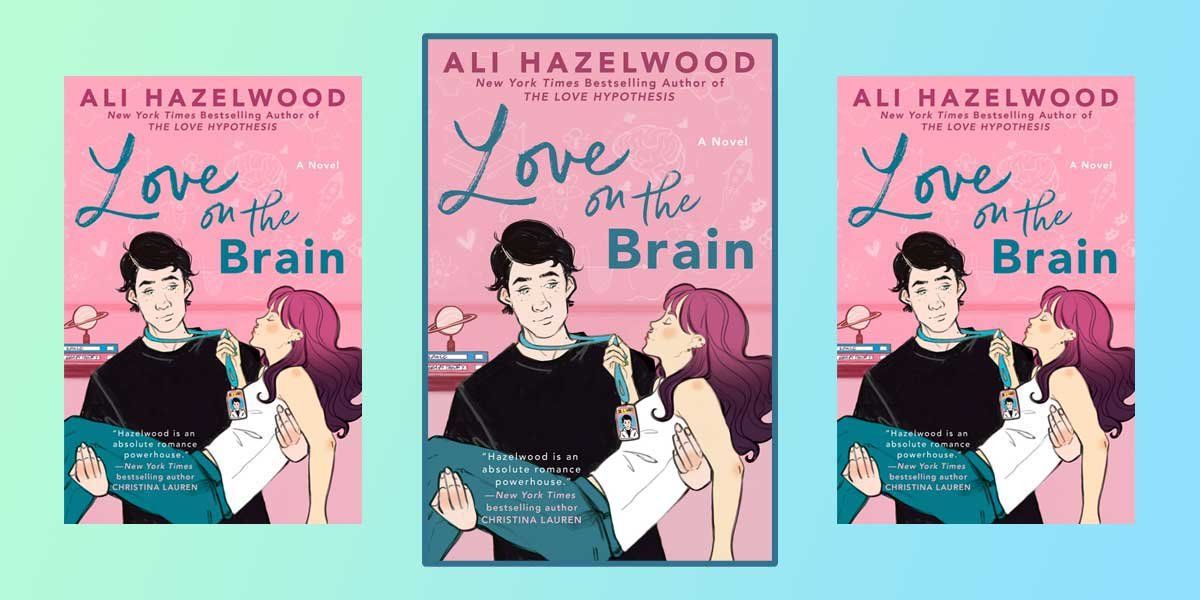 Hello everyone and welcome back to the blog! Today, I am back with another book review! This was one of my BOTM picks, and I cannot recommend Book of the Month enough, I have loved just about every book I have selected from them. So, let's get into it!
I have heard a lot of great things about Ali Hazelwood's books. You may know her other book, The Love Hypothesis. I haven't read that one, but since this was one of the BOTM picks I decided to go for it.
For backstory, Bee, a neuroengineer, is assigned to work with engineers from NASA to create some kind of space helmet. One of the engineers from NASA, is Levi who Bee is convinced hated her in college. Now they have to work together on the biggest project of their careers. Should be fine right?
I have to say this book was so cute; I loved every minute of it. And I absolutely love Levi. He was so swoon-worthy. Him and Bee made the perfect couple, the chemistry between them wasn't cringey at all.
Bee was such a quirky character and really stood out against Levi. I liked how they were opposites in most ways but they respected each other in the work place. I also have read too many books that are so heavily STEM, so from that perspective it was a really nice change of pace.
It was also a fast and short read. The chapters weren't long, and it didn't take me long to get into it at all.
Alright, folks that is all I have for this week! Come back next Wednesday for another blog post! As always thank you reading:)