Books I've Bought because of Booktok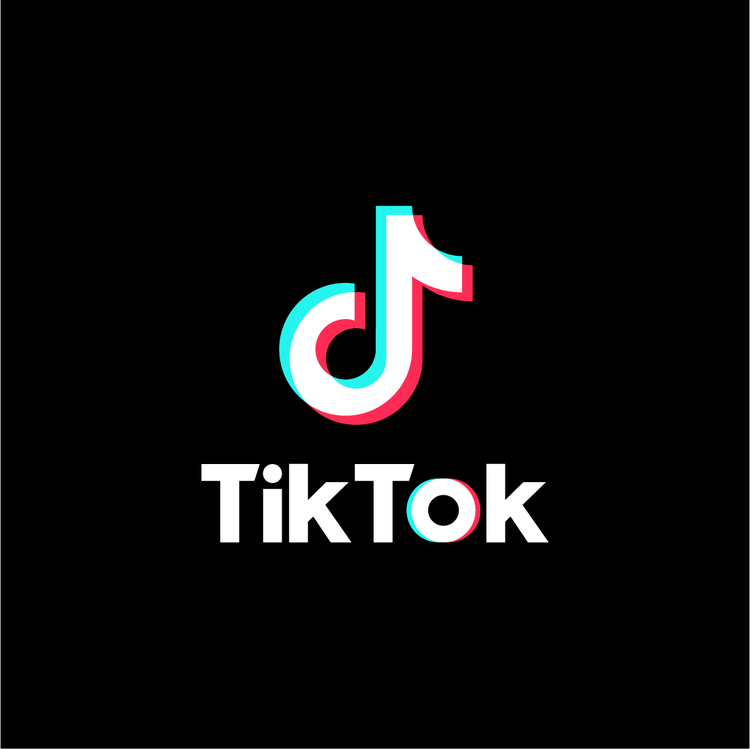 Hello! Welcome to Cover to Cover! This week I wanted to do a blog post about tiktok. The title pretty much says it all. I spend way too much time on tiktok (more than I'm willing to admit), and I'm on all different sides of it. But the one constant and of course my favorite side of tiktok is Booktok. So, let's get right into it.
I love hearing or reading reviews on books especially ones I am on the edge about. I'm not a picky reader, but there are things that I can't stand. Sometimes, I just want to know what other people think before I invest my time and, more importantly, my money into a book. Also, Booktok is just a fun place to be when aimlessly scrolling on your phone. There are several books that I always see on there  all the time, but sometimes I'm worried that they are just really hyped up.
1.     Song of Achilles by Madeline Miller
I am actually currently reading this book right now! I won't give too much away because it will be a future blog post, but also because I am not that far into yet. But so far so good, I'm really liking it! It's a re-telling of the myth of Achilles more or less.
2.     We Were Liars by E. Lockheart
Everyone says this book is so sad and you will cry your eyes out. I mean, it is sad, what happened in the book is really sad, but honestly, its very predictable. I didn't cry and my soul didn't break reading this. It's still good for a YA book, but I personally wouldn't recommend it. There's just something about it that turns me off from it. This is about a huge family who has their own island oasis up north where they stay for the entire summer. Well, one summer something tragic happens and everyone refuses to talk about it. We all know some secrets just can't be kept.
3.     The Invisible Life of Addie LaRue by V.E. Schwab
If you've read past blog posts, you know how I feel about this one. I'm not a fan. I think this book was way too hyped up. It was just really boring and not for me. It's about a woman named Addie LaRue who is cursed by the Gods so no one can remember her. I don't recommend.
4.     The People We Meet on Vacation and Beach Read- Emily Henry
I LOVED this book. I thought it was so well written, the characters were relatable, the plot made sense, basically everything you could want in a book. It was so cute and so perfect for the summer. I normally don't go for the friends to lovers trope, but this was so well done. I can't say enough good things! I wrote a book review on The People We Meet on Vacation if you want to know more about the book. I also bought Beach Read, I haven't read that yet, but I can't imagine not loving it.
5.     The Hating Game
I wasn't a fan of this book. I actually didn't end up finishing (although, I was more than halfway through, so I probably could've). Everyone said it had a good enemies to lovers trope which I usually love. It's just the characters didn't feel connected to me. It felt forced. If you want to know more about this book, I wrote a review a couple of posts back.
All in all, I think you have to take Booktok recommendations with a grain of salt. I recommend also looking on Good Reads or Amazon reviews before you decide to pick up a book that you see on there. Some people are really dramatic when giving reviews and say "Oh, it's the best book I've ever read" or "I couldn't stop crying the entire time." I'm not here for the dramatics, I just want good books. But I highly recommend Emily Henry's books! Apparently, she has also written some YA fantasy which I didn't know! I saw a Booktok-er showing off her other books. I haven't heard much about them other than that one tiktok, so I'll definitely have to check out other reviews to see what it's even about first. I'll get back to you guys about Song of Achilles! I have high hopes for that one!
Thank you for reading if you made it this far! Be sure to come back next week for a very special blog!