Books I Still Think About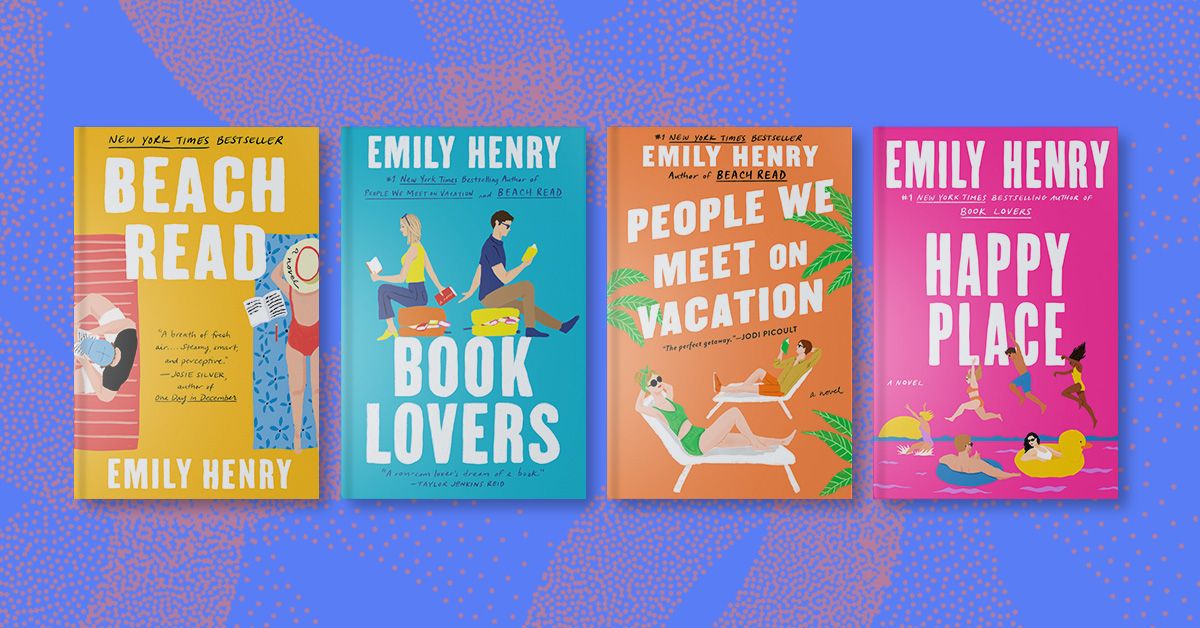 Hello everyone and welcome back to the blog! Today, I wanted to talk about the books that I still think about…books that gave a wicked hangover. Without further ado, let's get into it!
I try to read at least 50+ books a year. Some are just a blur, a small enough blip that I can't even remember what the main characters names are. Which is to be expected. Every once in a while, though, I come across a book I just can't put down. These are mostly my five star reads, but I love finding a book that just makes the outside world so boring.
First up on my list is Happy Place by Emily Henry. This was one of my most anticipated reads of 2023, and it lived up to the hype. This book is the best book Emily Henry has ever written. The chemistry between the characters was amazing, the flashbacks added to the heartbreak. I was rooting for Harriet and Wyn the entire time. There were also callbacks to her previous books which I loved. A 5/5, I cannot recommend enough!
Another book I still constantly think about is When We Were Villains by M. L. Rio. I had only seen a handful of people talk about this when I read it, but oh my god. I was blown away. I read this while on vacation and could not put it down. It was so amazing. As an English Major at heart, I loved the use of Shakespeare plays. I haven't read much dark academia type books, but this was so dark and mysterious. The overall tone of the book was so well done. The writing simply impeccable. Another 5/5 star rating, and I also highly recommend!
The last book I want to mention is The Deal by Elle Kennedy. I feel like this may be a little surprising. When I first read this book I gave it three stars, but out of the whole series this was the best one. I've read other hockey romance books, but none of them have compared to this (or even the rest of the series). There's just something about Graham and Hannah. Even though this wasn't a 5 star read, I still recommend this over most of the hockey romances out there.
Alright folks, that is all I have for this week! Come back next Wednesday for another blog post! As always, thank you for reading:)