Books as Taylor Swift Songs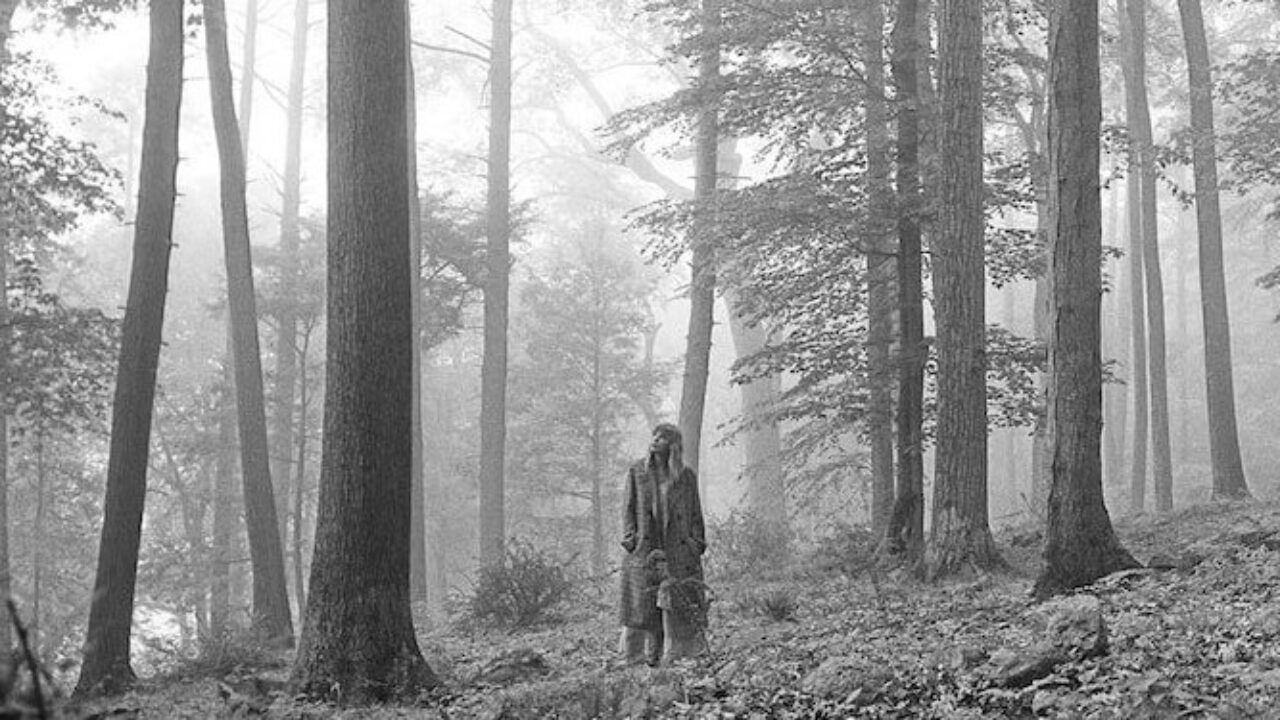 Hello everyone and welcome back to the blog! Today, I wanted to talk about books that remind me of Taylor Swift songs. So, let's get into it!
Sometimes I will listen to music while I read, and sometimes a certain song will just stick and always make me think of that book. So, I wanted to do a specific list of books that remind me of Taylor Swift songs.

We have a wide variety of different albums that are covered. The book that set this in motion for me was The Seven Husbands of Evelyn Hugo because all I can think about is the song "The Lucky One."
And for The Summer I Turned Pretty there were a ton of Tiktoks going around from the show that used the song "The Way I Loved You." I'm not sure if it was actually used in the show or not, but it definitely fits the book.
This is all definitely up for interpretation, but I feel like if you like those songs then the book is a nice compliment to it.
Alright folks, that is all I have for this week! Come back next Wednesday for another post! As always thank you for reading:)