Book Recs for Each Song on Fine Line Album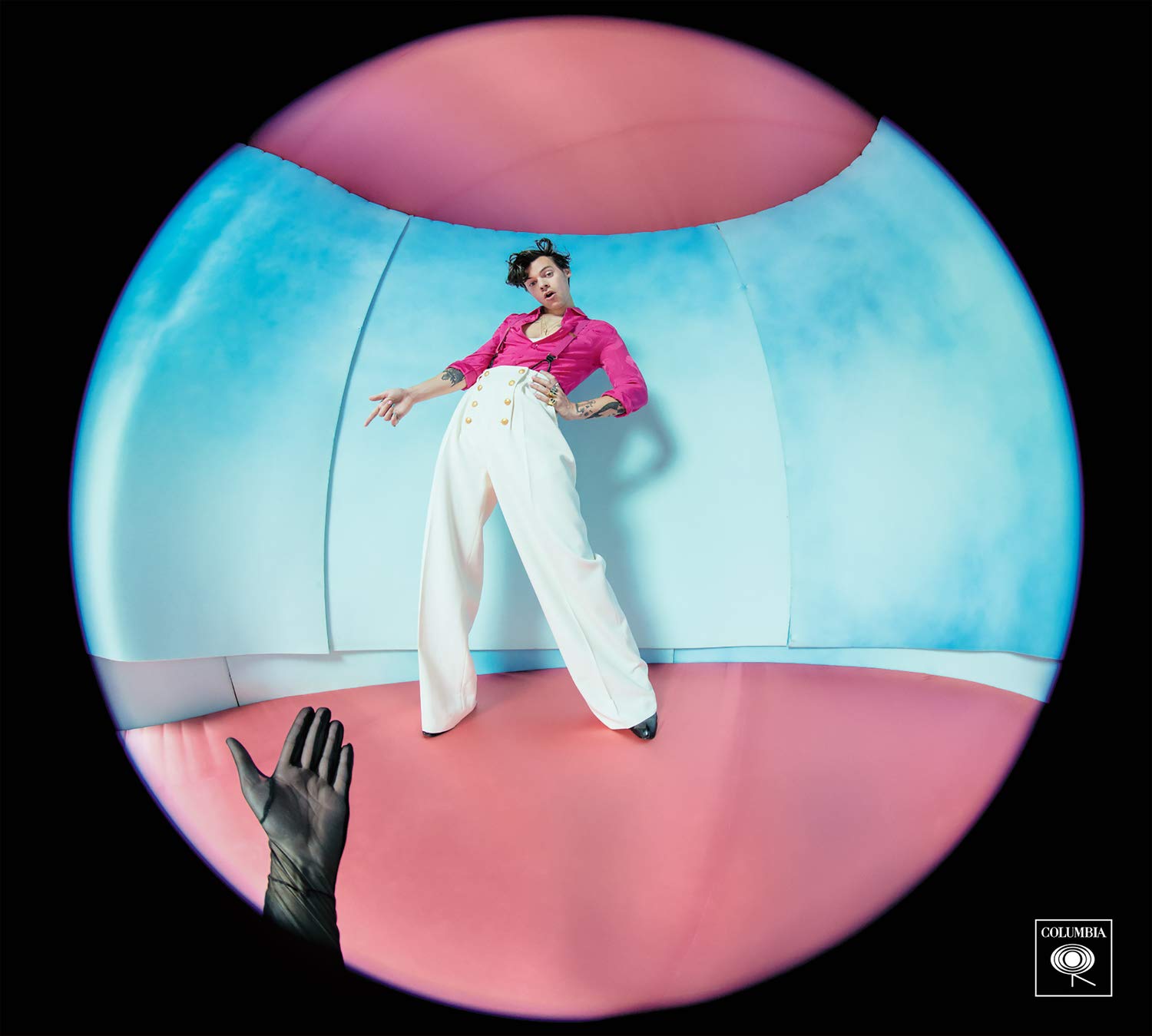 Hi everyone! I am back this week with another post! I decided to take last week off just because there are a lot of changes happening in my life right now, and I needed to focus on getting everything under control. But nonetheless, this week I wanted to do something fun.
I felt inspired by the GRAMMYs and seeing Harry Styles perform AND win! I love his Fine Line album, and I can't wait until he releases new music. In order to commemorate this album, though, I thought it would be cool to list books that each song reminds me of like I did with Evermore by Taylor Swift.
These recommendations are based off of a couple of things: One, certain lyrics may have reminded me of a certain book or characters from a book. The Watermelon Sugar lyrics have a seductive undertone to them which makes me think of Fight or Flight, a romance novel about a one-night stand. Lights Up just reminds me of Jay Gatsby or Daisy because it sounds so carefree and elegant at the same time, and I feel like it equally represents each of them. Two, the whole song just screams for a specific book, such as how Golden is so upbeat and fun which reminds me of the ACOTAR novella. Or the summer adventures in Italy in Love and Gelato. So, let's get to it!
1. Golden: A Court of Frost and Starlight by Sarah J. Maas or Love and Gelato by Jenna Evans Welch
2. Watermelon Sugar: Fight or Flight by Samantha Young
3. Adore you: We Were Liars by E. Lockhart
4. Lights Up: The Great Gatsby by F. Scott Fitzgerald
5. Cherry: Crush by Tracey Wolff
6. Falling: This is Where it Ends by Marieke Nijkamp
7. To Be So Lonely: Lovely War by Julie Berry
8. She: Girl A by Abigail Dean
9. Sunflower, Vol. 6: The Chaos of Standing Still by Jessica Brody
10. Canyon Moon: Nowhere but Here by Katie McGarry
11. Treat People with Kindness: All the Bright Places by Jennifer Niven
12. Fine Line: Five Feet Apart by Rachel Lippincott
Thank you for reading! Stay tuned for next week's blog post because I have such a fun and exciting idea for a new series coming! See you next week!