Book Lovers Book Review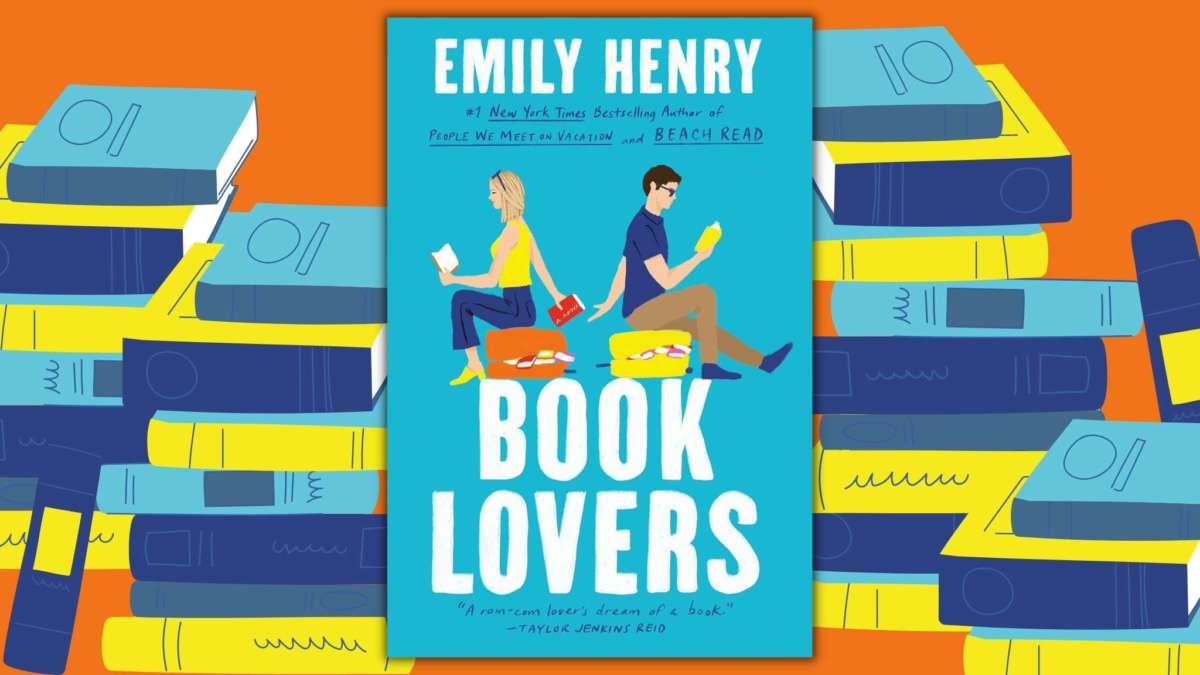 Hello everyone, and welcome back to the blog! Today, I am back with another book review, and I am so excited to talk about this one. So, let's get into it!
I LOVED this book so much. Emily Henry killed it again. This is her newest book which was released in May of this year. For some context, this book is about Nora and Charlie. Nora is a literary agent who travels to the small town of Sunshine Falls to spend some much needed time with her sister while still trying to work with a big client of hers. Charlie is from Sunshine Falls and works as an editor. For the most part, him and Nora hate each other...and they work together...you can see where this is going. They end up running into each other a lot in the small town and end up growing closer. You know how it goes.
I finished this book in a day; I could not put it down. I loved the relationship between Nora and Charlie. The enemies to lovers trope is my favorite and it was done so well. They weren't hard-core enemies though, but Nora did not like Charlie in the beginning. Their banter was everything. I just can't explain it well enough but their chemistry was amazing and just written so well. They are one of my favorite fictional couples.
This was a short read. I want to say about 350 pages, and the chapters weren't too long. I flew through this book.
There isn't really anything I didn't like. The relationship between Charlie and Nora didn't cover the plot and the plot didn't wash away the relationship. There was a nice balance of everything which I think is really important. The sister was kind of annoying and really suspicious the entire time, but in the end you understand why.
Overall, this is my favorite Emily Henry book. I 10000% recommend. I cannot say enough good things about this book. If you like this book, I would definitely recommend checking out her other books. I rate his 5/5 stars hands down.
Alright folks, that is all I have for this week! Come back next Wednesday for another blog post! As always, thank you for reading:)