Back in the Burbs Book Review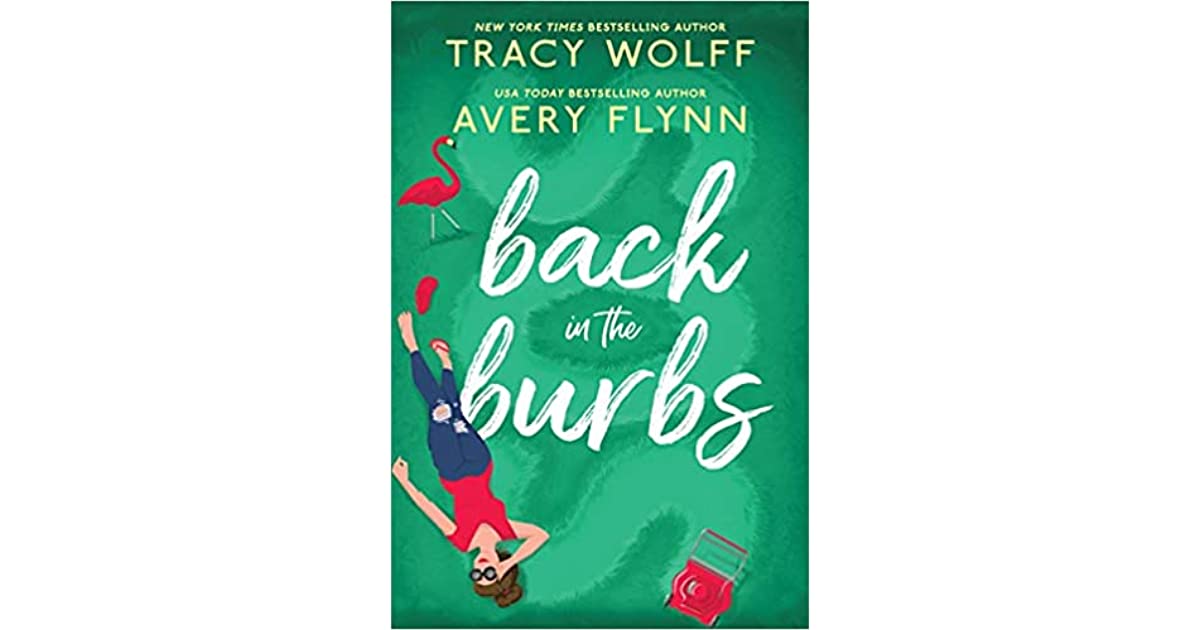 Hello, everyone and welcome back to Cover to Cover! Today, I am back with another book review, although I have decided to take a break from all the thrillers. I was in the mood for something feel good and light-hearted. So, let's get into it!
This story follows Mallory who inherits her Great Aunt Maggie's home in the Suburbs after she passes. Mallory has a lot on her plate right now, she needs to find a new job, she is currently living with parents, and she is going through a nasty divorce. The last thing she needs is to take on a house that has 30+ HOA violations attached to it and a huge inheritance tax, but she does. Mallory slowly works on the upkeep of the house with the help of her handsome neighbor, Nick.
This was such a cute and fluffy read. It was a nice break from all the crime novels. It was, as I like to say, a nice palette cleanser. Sometimes, you just need a quick, easy and uplifting read and that is exactly what this is.
I really liked the main character Mallory, although she was a little head-strong at times and would basically in her own way, she wasn't super annoying. And I really liked her and Nick together. Their chemistry was done really well.
The one thing I didn't like was that the beginning was so slow moving. I was finally able to get into it around 120ish pages which is WAY TOO LONG for a book that is only 320ish pages. There just wasn't much that happens in the beginning besides Mallory working on the house and trying to figure everything out, so it was very repetitive.
I also didn't understand the point of her going on dates with Mickey, the contractor. We all knew she wasn't going to end up with him, and he wasn't really needed except in the beginning to help her get started on the house.
Other than that, the chapters were really short and like I said it's a really short read. I read this in three days even with the beginning dragging on and on.
Overall, I would give this a 3/5 stars. I think they are better fluffy romance books out there they are more worth it. But if you like Tracy Wolff (author of the Crave series) then I say go for it!
Alright, folks! That's all I have for now, come back next week for another post! As always thank you for reading :)